F5 Networks' recent hiring of Mike Convertino as its first chief information security officer is further proof that the Seattle-based company is putting more of an emphasis on security.
F5 Networks Inc. (Nasdaq: FFIV) was an early leader in the applications delivery controller (ADC) field, but that market appears to be approaching maturity. In order to offset possible ADC declines, F5 has put added emphasis on its security products, and Convertino's hiring is further proof of F5's security ambitions.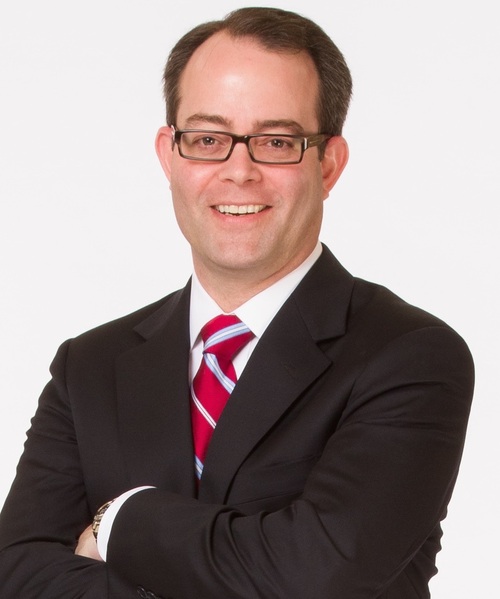 Convertino, who started Jan. 18, is in charge of developing F5's security product roadmap, and representing the company within the IT industry and the security community at large. Not surprisingly, F5 said that his first priority was "the continued protection of company and customer assets and data."
With the advent of cloud services, security has become a key concern for service providers, enterprises and government agencies. Some of the newer security companies include NetScout Systems Inc. (Nasdaq: NTCT), A10 Networks Inc. , Fortinet Inc. and Radware Ltd. (Nasdaq: RDWR). F5 is also going up against established security companies such as Cisco Systems Inc. (Nasdaq: CSCO), Juniper Networks Inc. (NYSE: JNPR), FireEye Inc. , Citrix Systems Inc. (Nasdaq: CTXS) and Palo Alto Networks Inc.
Convertino has close to 30 years of experience in the field of enterprise-level security, cloud-grade information systems and advanced cyber capability development. Prior to his new role at F5, he held the same title at CrowdStrike, where he was in charge of the company's corporate network and product platform.
While at CrowdStrike, he was credited with developing new security technologies that blended legacy IT security with the latest security in DevOps models for cloud environments.
Before CrowdStrike, Convertino had a stint at Microsoft Corp. (Nasdaq: MSFT) as senior director of network security. There, he was responsible for leading a team of digital forensic professionals that maintained internal Microsoft security policies, as well as an intrusion detection and security engineering team.
Prior to Microsoft, he was a colonel in the US Air Force, where he was responsible for a unit of over 600 telecommunications, computer, signals intelligence and information operations personnel. That unit developed cyber capabilities for the Department of Defense. While in the Air Force, he served both as a squadron and group commander and on the Joint Staff in the Pentagon.
Last month, F5 Networks' Manny Rivelo stepped down as the company's CEO and president after accepting the position in April of last year. Former CEO John McAdam has taken over as interim president and CEO until a permanent replacement is hired. (See F5 CEO Abruptly Steps Down .)
— Mike Robuck, editor, Telco Transformation