Huawei was among the vendors to score a "recommended" rating in a firewall test by NSS Labs. The "recommended" rating in the NSS Labs' Next Generation Firewall Group Test (NGFW) was the result of Huawei performing well against various threats.
The NGFW group test included 13 products from various vendors. Using its methodology, NSS Labs Inc. introduced "Cyber Advanced Warning System" (CAWS) tests on live networks to evaluate the capability of products to defend against the latest threats.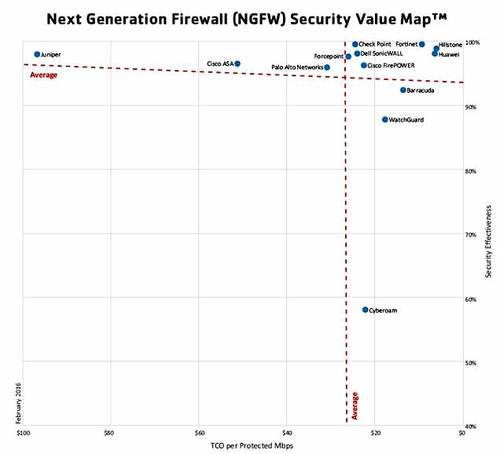 Huawei's USG6650 NGFW passed all of the tests in the "firewall policy enforcement," "application control," resistance to evasion" and "stability and reliability" categories. In "security effectiveness,"
Huawei Technologies Co. Ltd.
scored a 99.95% CAWS threat detection rate and 98% for overall security effectiveness.
"The performance of Huawei's next-generation firewall is impressive," said Vikram Phatak, CEO of NSS Labs. "The security, performance, and stability of the product have reached industry-leading levels. The product has excellent security value and is recommended by NSS."
— Mike Robuck, editor, Telco Transformation