In the next edition of Telco Transformation's On-The-Air Thursdays radio show, AT&T's Andre Fuetsch will provide details on why his company is pushing for open and software-controlled ROADMs to keep pace with surging optical network traffic.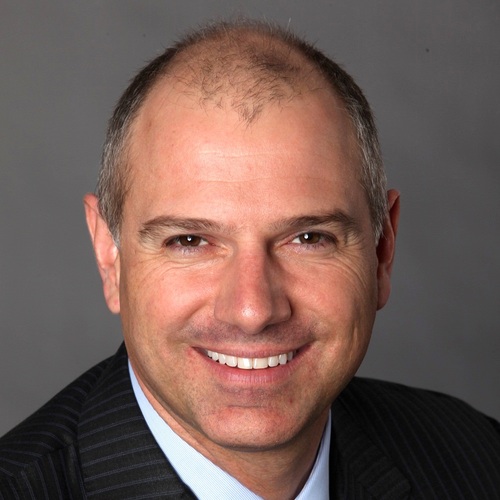 Reconfigurable Optical Add/Drop Multiplexers (ROADMs) are hardware devices that manage and route data traffic on fiber optic lines in optical networks. Currently, most ROADMs operate in "lanes" that are dedicated to each wavelength of laser light that comes into the switch. It's difficult to move signals to different lanes when traffic gets congested on the original path.
The promise of software-controlled ROADMs is that they can spin capacity up or down and to different lanes as needed. With software, ROADMs can be re-routed around trouble spots and come back online faster if there's a failure.
The other half of the Open ROADM equation is using open hardware instead of the proprietary ROADMs that are on the market today. AT&T and other vendors are working on open specifications for Open ROADMs.
"Our network transformation is about bringing new capabilities and efficiencies to every layer of the network," says AT&T's Fuetsch, SVP of Architecture and Design. "At the optical layer, we have two goals: software control and open hardware specifications. Making our ROADMs software-controlled allows us to manage and reroute traffic more efficiently, so we can eliminate redundant hardware.
"Open specifications make it possible for different vendors to provide interoperable hardware at a lower cost. Both these goals are about improving the customer experience while increasing efficiency."
To learn more about Open ROADMs, register for next week's Telco Transformation radio show, and have your questions ready for Fuetsch. (Sign up at Paving a Path to Open ROADM.)
— Mike Robuck, Editor, Telco Transformation