In perhaps one of the best reasons ever to leave a high-paying, high-profile job, Mary Lou Jepsen announced Thursday she was exiting her positions at Facebook and Oculus to focus on curing diseases.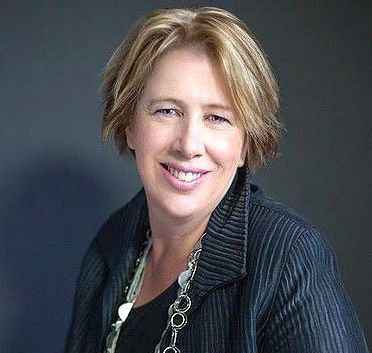 According to a story by CNET, Jepsen will now focus her efforts on curing diseases by using MRI images on a consumer wearable. Jepsen was executive director of engineering at Facebook and head of display technologies at Oculus.
Not surprisingly, Oculus supported Jepsen's decision to leave.
"We wish Mary Lou all the best as she pursues her passion to change the world with next-generation medical technologies," the company said in a statement. "We're very excited to see what she invents next."
Oculus, which is Facebook's virtual reality division, released its Oculus Rift viewing device on March 28. The headset costs $599, or $1,500 when bundled with a compatible computer. (See TT Poll: Virtual Reality a Work in Progress.)
— Mike Robuck, Editor, Telco Transformation