Want to find out why virtualization isn't a panacea for service providers, how those service providers can bring communities together and how Google Fiber is actually widening the digital divide? Eastern Oregon Telecom CEO Joseph will dive into those topics and more during the next edition of Telco Transformation's On-the-Air-Thursdays radio show.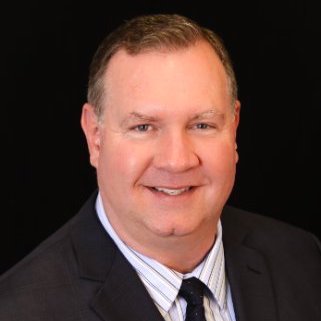 Franell believes that while some of the major service providers are working their way down the path of complete virtualization -- including self-installs of customer premise equipment -- they are at risk for losing touch with their subscribers. While he's in favor of virtualizing the network, he's big on keeping the human touch in place with customers through customer service. (See
A New Role for the Service Provider
.)
"Every exceptional customer service experience in my own life has involved human interaction," Franell said. "I can't remember a single automated event that caused me to say 'wow.' "
Franell also believes that service providers are uniquely qualified to pull various industry sectors together in communities. Service providers are the natural intersection point for businesses, but they need to focus on helping businesses discover and define their goals.
"One of the more impactful things that I have done here in Eastern Oregon was organizing and hosting an economic development summit," he said. "The event brought together leaders from government and industry. As far as I know, they had never all been in the same room together. Out of that summit sprang a more formal group that meets every other month to work on regional economic development issues. This group now has real influence in the region and at the state level."
Eastern Oregon Telecom offers various broadband speeds, including a 1-Gig FTTH tier in some areas of its footprint, as well as voice services. Franell is not enamored with Google Fiber's strategy of picking affluent neighborhoods for its services.
"Until recently, local governments have held service providers accountable and not allowed cherry-picking," Franell said. "They protected the citizens from having their asset (the public right of way) used to service only the wealthy. "Google fiber has turned the franchise world upside down. For the first time since the commercialization of the Internet in the areas where Google Fiber is being deployed, the digital divide is growing. Google Fiber is not a socially healthy or responsible model."
Expect a fast-moving radio show with Franell this Thursday starting at 12:00 p.m. ET. Make sure you register and have those questions ready for Joe.
— Mike Robuck, Editor, Telco Transformation