For Sigma Systems Chief Technology Officer Catherine Michel, one of the most challenging parts of her job is -- always -- keeping up with the pace of change as the industry and technologies that drive it evolve.
Michel is in the business of digital transformations. The pace of change here is rapid, but communication service providers aren't always agile enough to keep up. Part of her job as CTO of software vendor Sigma Systems is helping telcos in their transformation journeys. She brings a unique perspective to this process, too, having founded and transformed her own company, Tribold Systems, and serving as a senior executive advising on BSS\OSS business strategy for Accenture prior to that.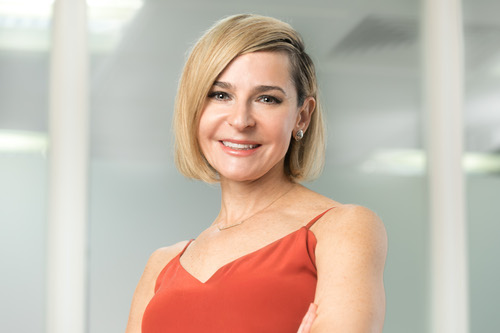 Michel will be joining Telco Transformation sister site Women in Comms this coming Thursday to talk all things transformation -- the technologies that drive it, the cultural changes required as part of a digital transformation and the challenges and opportunities associated with it.
The radio show is free for all Telco Transformation readers, by registering right here. Plan to tune in on Thursday, January 11, at 11 a.m. EST on Women in Comms and have all your questions on transformation ready for Michel. See you on the message boards! (See WiC Radio: Sigma CTO Talks Transformations for more information on Light Reading.)
— Sarah Thomas, Director, Women in Comms