Australia is the latest telecom market to be invaded by 5G hype, as both Telstra and Optus this weekend announced aggressive deployment plans, with the intent to offer commercial services in 2019.
Optus actually got the drop on its larger rival with an announcement last Friday that it would roll out fixed wireless 5G service in early 2019 in key metropolitan areas, according to this report in the Australian Financial Review. The operator said it has been conducting outdoor trials of a fixed wireless service for both residences and businesses, and managed speeds of 2 gigabits per second.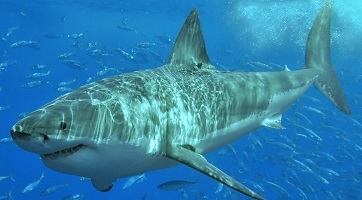 That announcement came just ahead of Telstra's scheduled media presentation touting its 5G capabilities. After drawing the press to a Gold Coast beach, Telstra demonstrated use of remote-control drones and artificial intelligence to enable lifeguards to both identify distressed swimmers and get inflatable buoys into their hands more quickly. The test used a live video stream and drone delivery of the buoys, according to this report on news.com.au.
Doing that kind of rescue operation at scale will require 5G capabilities, Telstra officials said. In conjunction with opening its own 5G Innovation Center, the Australian operator says it will be using 5G technology in the upcoming Commonwealth Games in April and plans its own deployments in 2019. Telstra had already announced a $1 billion upgrade to its regional mobile network, to support 5G.
— Carol Wilson, Editor-at-Large, Light Reading