batye
3/10/2016 7:35:34 PM
User Rank
Platinum

interesting to know

@Mike, thank you, interesting to know...




jbtombes
3/11/2016 9:25:49 AM
User Rank
Platinum

paradox

The services become more complex while customer interest in simplicity grows. Maybe not such a paradox. MSOs just need to offer more sophisticated solutions than what they do at SMB level, but avoid the confusion (in billing, rates, compliance, etc.) that may prevail in status quo products from competitors. And show enterprises how to save money.



Ariella
3/11/2016 12:34:23 PM
User Rank
Author

Re: paradox

@MIke in what way does it seek to tap into the healthcare sector? Would that be for insurance companies, physicians, or something else?





Re: paradox

Hospitals and satellite offices, the transferring of large files such as X-rays. Maybe even video consultations to a home-based patient.



DHagar
3/14/2016 1:17:34 PM
User Rank
Platinum

Re: paradox

jbtombes, great prescription for success - customers just want their problems solved. Those MSO's that can assist in providing solutions will win customers.



afwriter
3/11/2016 10:33:54 PM
User Rank
Platinum

Money, Money, Money

I wonder what the cost would be to enterprises and how it would affect (if at all) the cost to the average consumer.


Also I wonder if it would lead to faster overall improvements on the network.



mhhf1ve
4/5/2016 3:18:12 PM
User Rank
Platinum

Cable in the enterprise sector...

> "Taking a page out of its residential and SMB playbooks, cable operators can make inroads in the enterprise sector by simplifying the complexity for their customers..."

I do wonder, tho, how some cable operators can make inroads when many cablecos are locally-restricted. I thought that was the whole reason why cablecos were "stuck" serving SMBs -- because SMBs are usually local or geographically-restricted businesses. A national chain or enterprise doesn't want to necessarily deal with not having all of its offices on the same cableco.

Has anything changed to make cableco more able to service nation-wide offices?




Italy's 5G auction could exceed a government target of raising €2.5 billion ($2.9 billion) after attracting interest from companies outside the mobile market.
The emerging-markets operator is focusing on the humdrum business of connectivity and keeping quiet about some of its ill-fated 'digitalization' efforts.
Three UK has picked Huawei over existing radio access network suppliers Nokia and Samsung to build its 5G network.
Vendor says that it's its biggest 5G deal to date.
Verizon skates where the puck is going by waiting for standards-based 5G devices to launch its mobile service in 2019.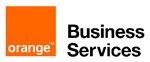 Orange has been one of the leading proponents of SDN and NFV. In this Telco Transformation radio show, Orange's John Isch provides some perspective on his company's NFV/SDN journey.
10/16/2017
Huawei Network Transformation Seminar
The adoption of virtualization technology and cloud architectures by telecom network operators is now well underway but there is still a long way to go before the transition to an era of Network Functions Cloudification (NFC) is complete.
All resources
Czech Out Telecom's Future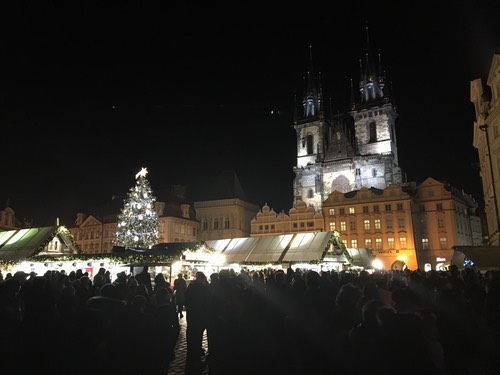 Slideshow archive