Consumers Struggle With New Technology, Finds Telenor
Q: Are you afraid that 'a digital class divide' will arise between those people who keep up with digital developments and those who do not?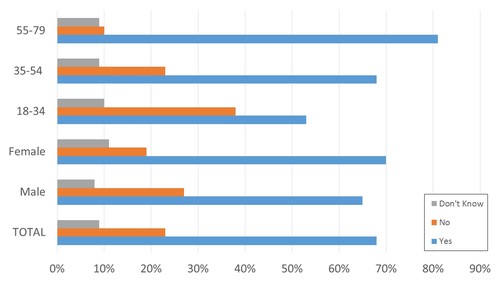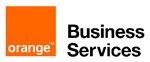 Orange has been one of the leading proponents of SDN and NFV. In this Telco Transformation radio show, Orange's John Isch provides some perspective on his company's NFV/SDN journey.
10/16/2017
Huawei Network Transformation Seminar
The adoption of virtualization technology and cloud architectures by telecom network operators is now well underway but there is still a long way to go before the transition to an era of Network Functions Cloudification (NFC) is complete.
All resources
Czech Out Telecom's Future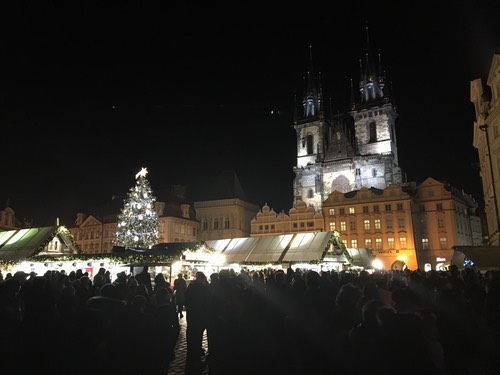 Slideshow archive